The North Side Summer Celebration 2014
sarah | 01 August, 2014 21:58
This year, ElectriSound will be providing sound for the North Side Summer Celebration. Join us for this yearly event on August 13-16th. The schedule for this year includes:
Wednesday, August 13th - Pittsburgh Irish Reds and North Star kids
Thursday, August 14th - The Fabulous Gunslingers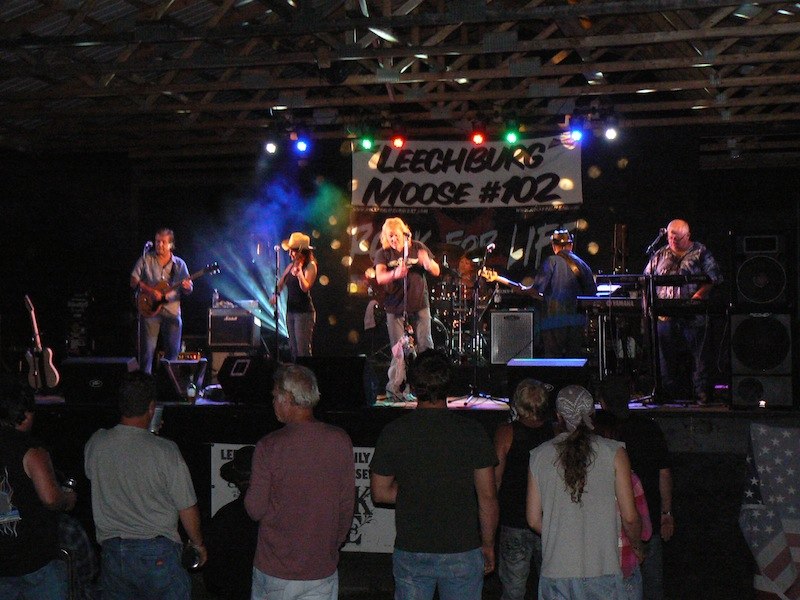 Friday, August 15th - Dancing Queen
Saturday, August 16th - Johnny Angel and the Halos
Come visit us at the sound booth! You will be able to find us since we will be wearing our famous, red ElectriSound CREW shirts!