At ElectriSound we are busy making things sound great so we don't post here as often as we'd like! We've been working on re-arranging and re-designing some racks for the summer season and while its no secret that we stake our reputation on a lot of our gear - the KV2 ESM12 monitors are no exception.... more >
This year, ElectriSound will be providing sound for the North Side Summer Celebration. Join us for this yearly event on August 13-16th. The schedule for this year includes:
Wednesday, August 13th - Pittsburgh Irish Reds and North Star kids
Thursday, August 14th - The Fabulous Gunslingers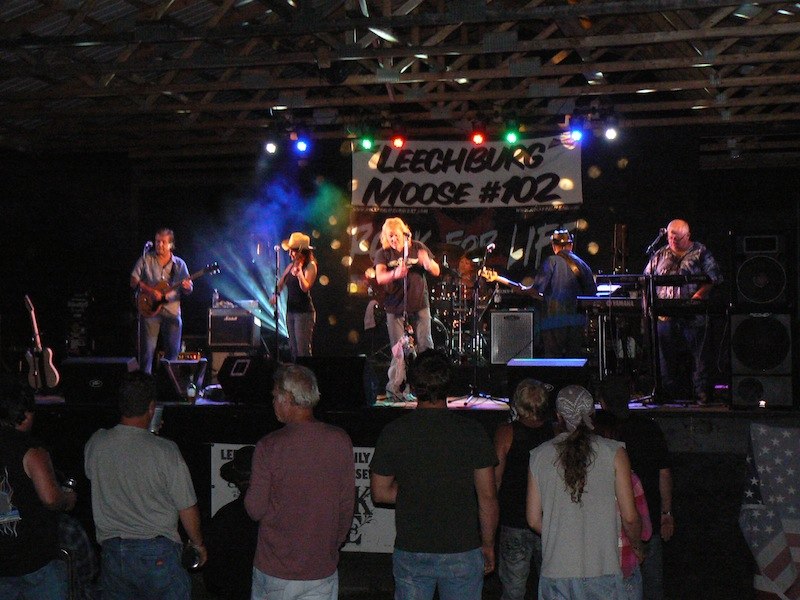 Friday,... more >
Recently, Attero Tech was added to the line of products available through ElectriSound. Attero Tech provides digital networking audio products that are utilize the Dante protocol.

ElectriSound has recently integrated applications using their new product unDX2IO which is a 2-in, 2-out ... more >